Please note, to inquire about Semi Permanent Make Up, or to book, please contact Rachel Pitman directly. You can do so via [email protected] or www.rachel-pitman.com
  Semi-permanent make-up sometimes gets a bad rep. Say the words, and many will think of severe, harsh brows,    too-dark lip liner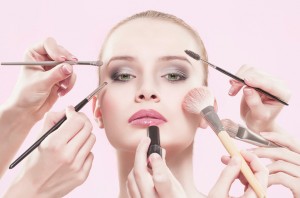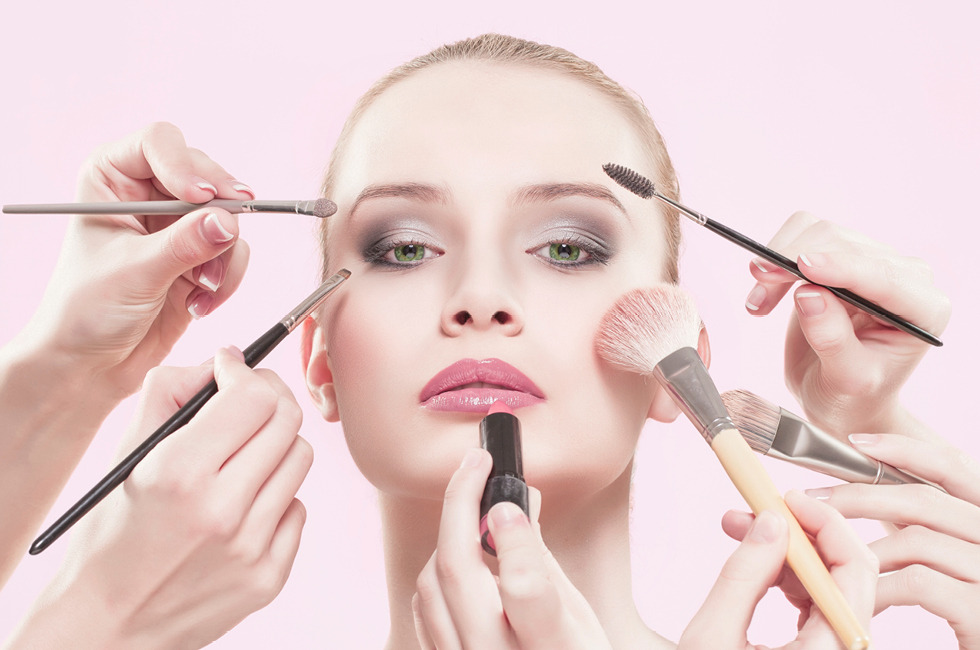 and OTT eyeliner. But the semi-permanent makeup of today couldn't be further from those stereotypes; in fact, cosmetic tattooing can be so subtle that you wouldn't even realize it's not natural.
There is a range of new treatments available for those who want to delicately enhance their features, save time in their morning make-up routine, or who are unable to physically apply their make-up.
Eyebrows: With 3D Hair Simulation, eyebrows will look 100% natural. Rather than apply a block of colour, which can result in that severe and drawn-on stereotype, single hair strokes are gradually built up until a natural, healthy looking eyebrow is created. This is an extremely popular treatment for those suffering from alopecia, going through chemotherapy, or those who have abused the tweezers too often in the past!
 Eyes: A natural semi-permanent eyeliner treatment can make your eyelashes look thicker, and make your eyes pop! A very thin line is applied to the lash line, to create the natural effect of fuller lashes – perfect for if you don't want to commit to a thicker, bolder effect but still want the benefits of semi-permanent make up.
 Lips: Get the 'drag queen lips' image out of your head – semi-permanent lip treatment can be virtually undetectable. Our therapist Rachel can match your natural lip tone – a subtle way to create symmetry or make thin lips look fuller, without the harsh outlines.