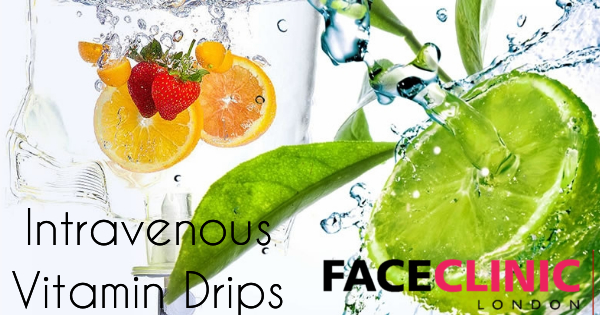 Intravenous Vitamin Therapy, also known as Intravenous Nutrient Therapy, has been around since the 1960's, and been used the world over to help people get a much needed boost of vitamins, minerals and essential amino acids.
More than 1 in 3 people take daily supplements, with research showing that 90% of people are nutrient deficient, yet 50% of those are already taking a multivitamin. Whilst supplements are beneficial, studies show that only 15% of the active nutrients will escape the stomach to reach your bloodstream. The ingredients used in IV Drips include essential nutrients, named as such because the body is unable to synthesize them its own. Traditionally, these are obtained from food. In modern times however, over cropped soil, genetically modified, and over processed foods, means than many of us are deficient in these nutrients. By replacing these levels, under the expert guidance of one of our Doctors, your body can be restored towards optimal well-being.
What is IV Therapy?
In its simplest terms, Intravenous Vitamin Therapy is the administration of fluids, vitamins and nutrients directly into the bloodstream. This means you get the essential nutrients your body needs delivered straight into the cells where they can be used. Oral supplements have to first navigate your digestive system, reducing the amount that reaches the cells. Intravenous therapy, allows you a more concentrated dose. Perfect for improving over all health and well-being from the inside, and helping you to reach your personal goals; whether they be fighting visible signs of ageing, weight loss, or energy  – there's a drip for you!
How does it work?
Considering there are so many to chose from, a consultation* with one of our Doctors will help determine which Drip or Booster is best suited to you. Following enough time to explain the process and answer your questions, an appropriate treatment plan can be agreed. The process will involve inserting a cannula (a very thin and small plastic tube) into your arm or the back of your hand, which will deliver the therapy directly into your bloodstream. Local anesthetic spray is used to make this quick and simple process comfortable. You will then be invited to relax for between 30 and 60 minutes, whilst the intravenous nutrients flow into your system. Many patients feel the effects during the treatment and these continue over the following hours and days.
Our Drips and Boosters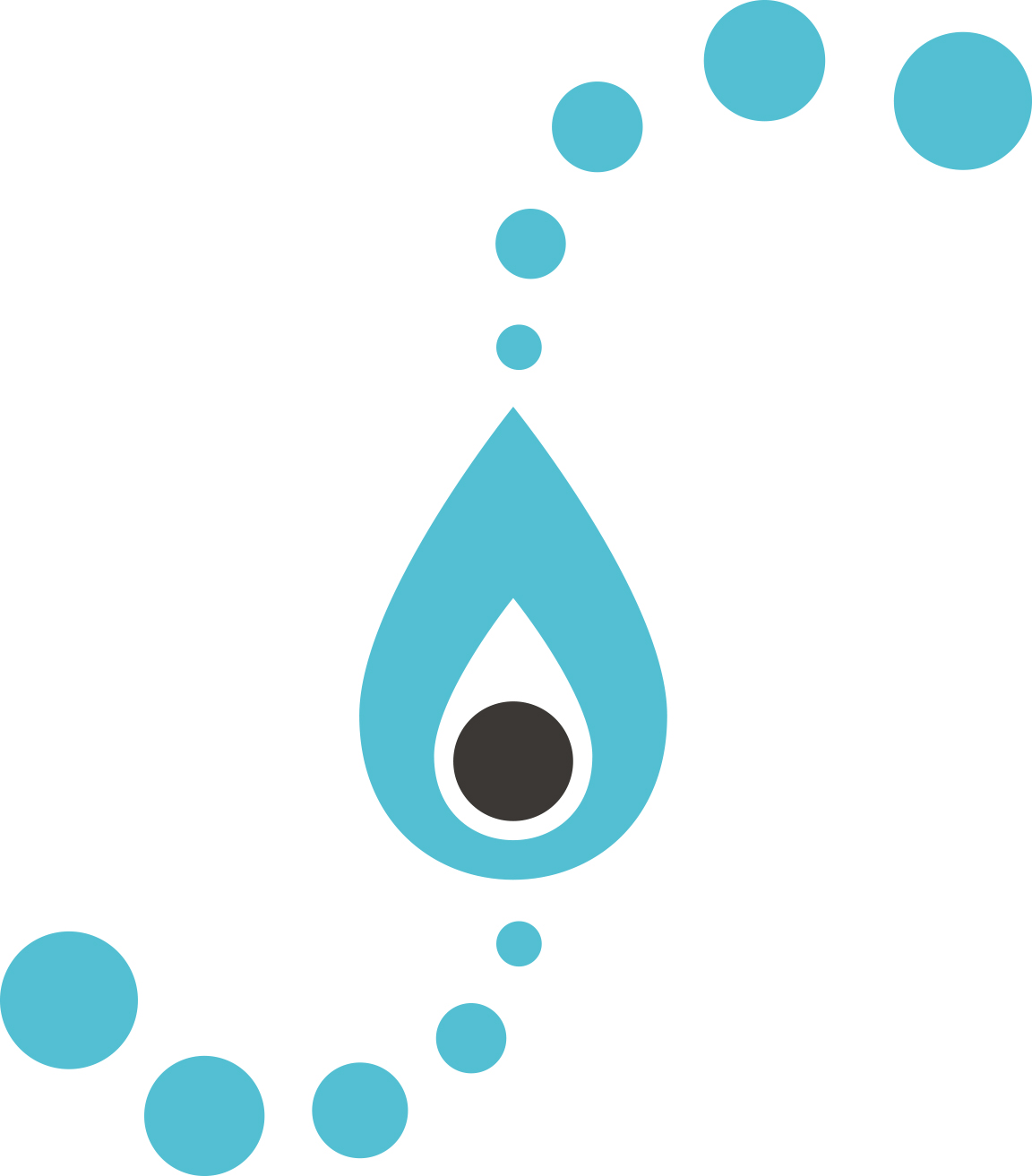 IV MODIFIED MYERS PLUS: Help fight free radicals with the IV cocktail that started it all. It contains just the right mix of vitamins, minerals and antioxidants. £200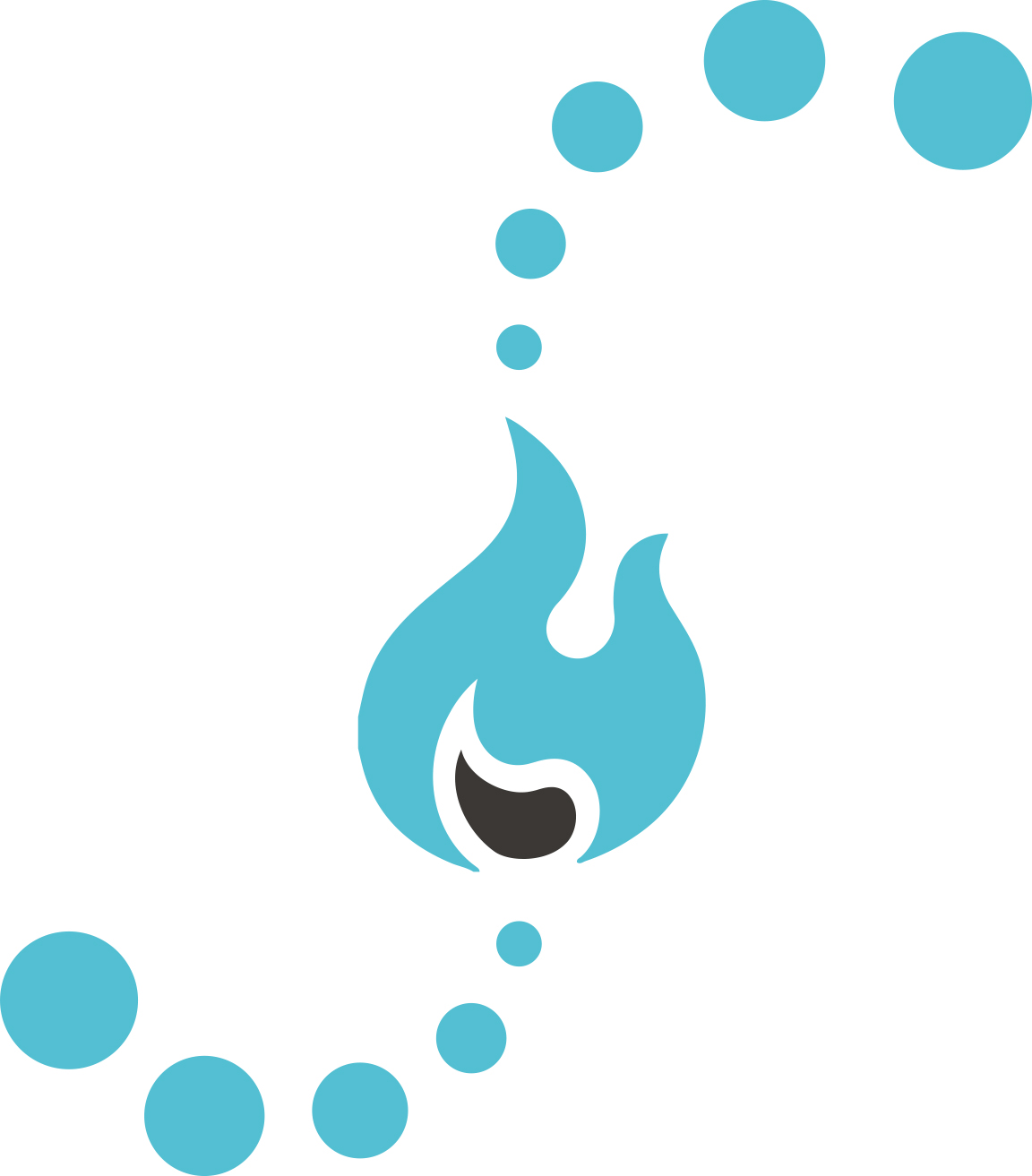 IV FAT BURNER PLUS: Gorgeous on the outside, this IV drip combines a special blend of vitamins, minerals and amino acids to assist with your weight loss goals. £250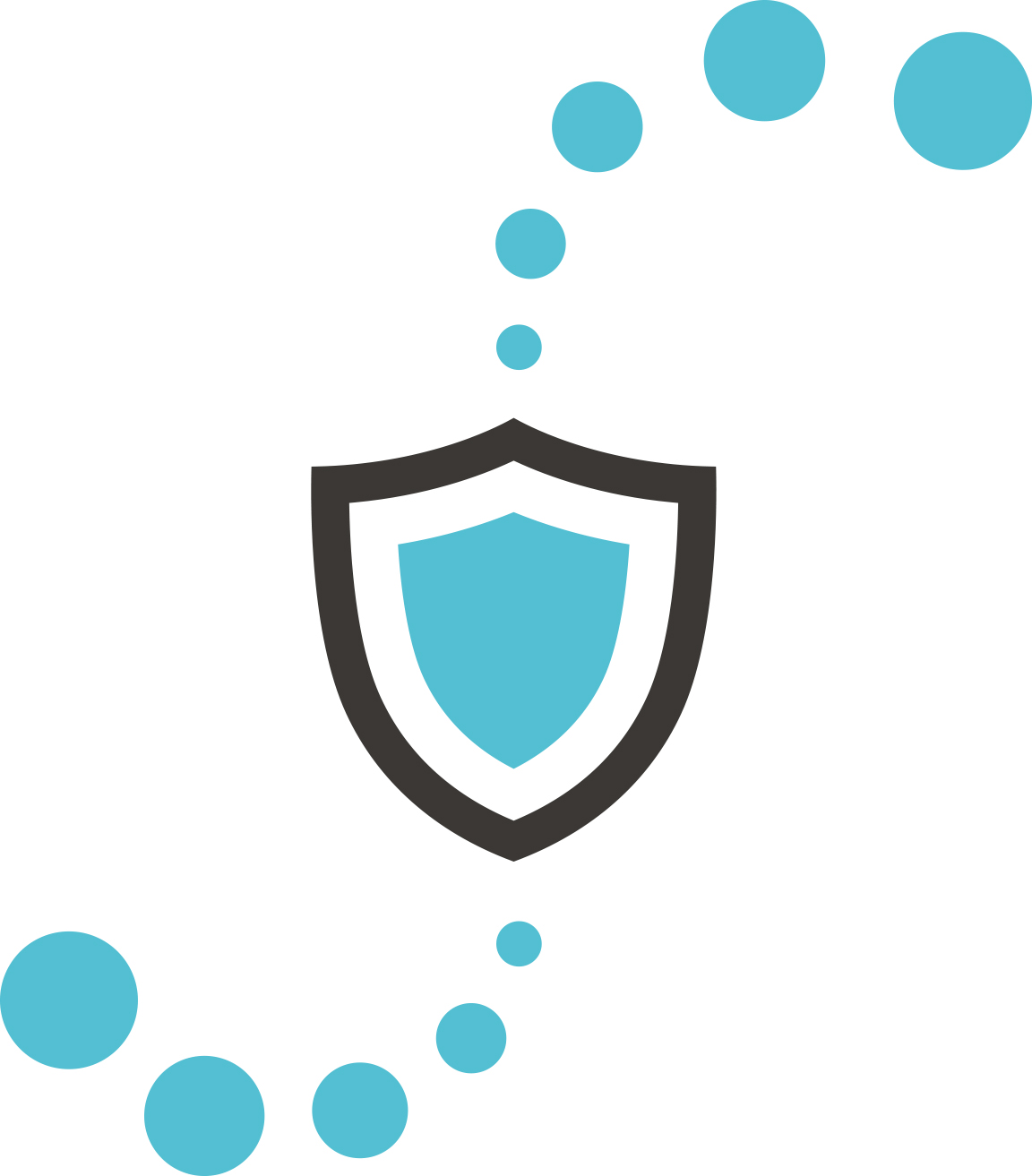 IV IMMUNO BOOSTER: Reboot your system with our IV nutritional drip to give your immune system a boost. £250
IV ATP-ENERGISER: Need a healthy pick me up? Our high-octane energy boosting drip is packed with high doses of B Vitamins and amino acids. £200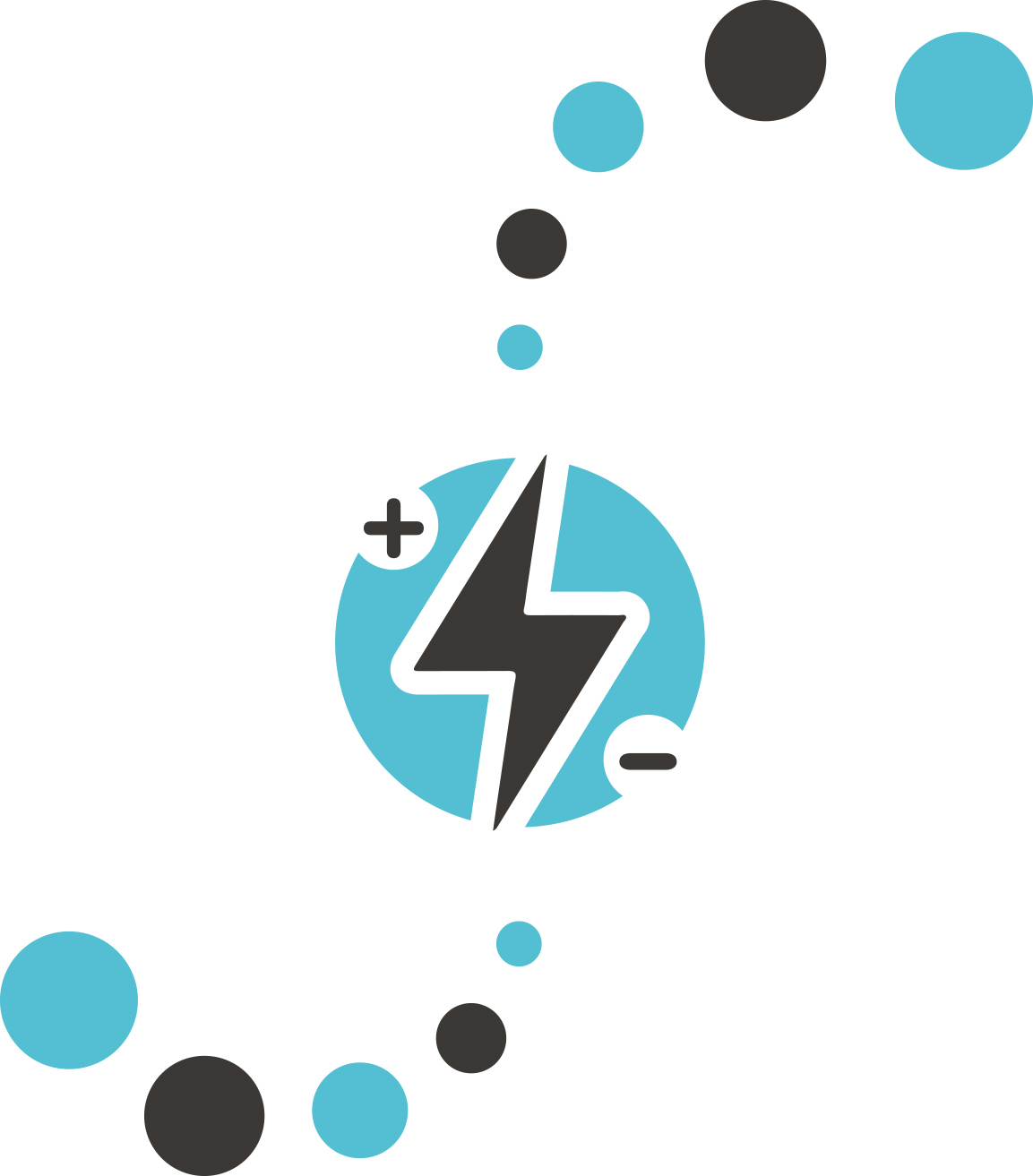 IV ADVANCED ATP: The ultimate power hit, if you need a bigger energy boost, this ADVANCED ATP formula will unleash the energy inside you. £250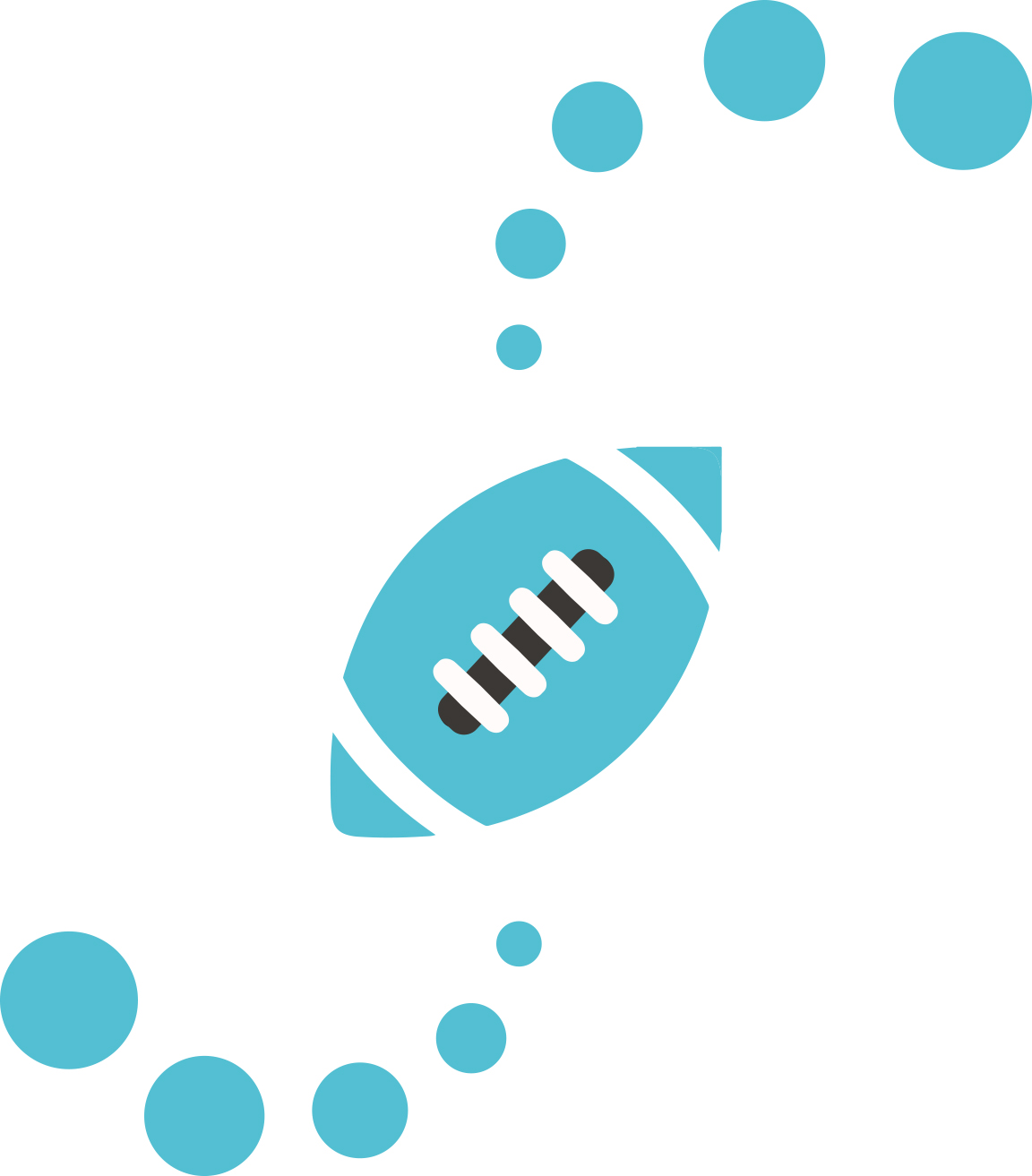 IV AMINO MUSCLE PLUS: Powering you to peak performance, this IV Drip is packed with high concentrations of amino acids, for those with an active lifestyle. £250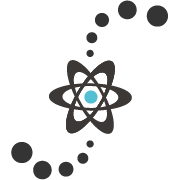 GLUTATHIONE BOOSTER SHOT: The guardian of the cell, Glutathione is considered the master of anti-oxidants, increasing energy, facilitating liver function and working on the skin. £50 (Add On)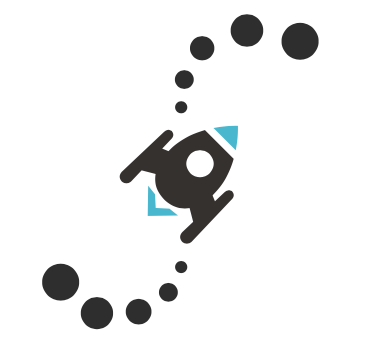 VITAMIN B12 BOOSTER SHOT: Vitamin B to help boost energy and speed up metabolism £30 (Add On)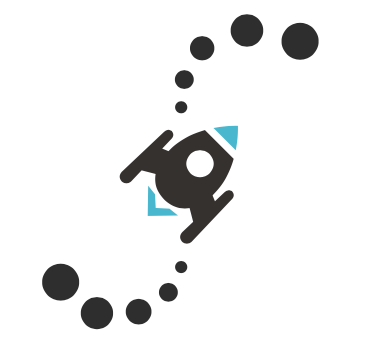 BCOMPLEX BOOSTER SHOT: All the B Vitamins necessary for metabolism and energy. £30 (Add On)
All prices include an initial consultation*
*(Consultations: £100 – redeemable against treatment or purchase.)
Intravenous Micronutrient Supplementation has been classified by the MHRA as a supplement, not a medicine. For this reason, and because every person is unique, we do not guarantee any specific result for the IV supplements, protocols or programmes that we offer. These products are not intended to diagnose, treat, cure or prevent any disease.

Book your consultation
Speak to our friendly team
If you would like more information about any of our services then please contact us after 10am Tuesday to Saturday
0207 851 6624
or
[email protected]
Our clinic is located in Soho, just a few moments walk from Carnaby Street.
Saturday clinics are available and also late evening clinics until 8pm on Tuesdays, Wednesdays and Thursdays.
Visit us: Face Clinic London, 7 Silver Place, Soho, London, W1F 0JT (view map)

© 2019 Face Clinic Soho London Ltd. Registered company number 11190077. VAT number 298503075.