Convenient appointments available during weekdays, evenings and Saturdays.
We are closed Tuesday 19th and Wednesday 20th September, and re-opening on Thursday 21st September 10am.
If you have an urgent enquiry, please email [email protected]
We are advised not to perform Wrinkle Treatments for 2 weeks before or after a Covid Vaccine, and no Dermal Filler Treatments for 4 weeks before or After a Covid Vaccine.
Please email us via [email protected] with any questions.
To manage an existing booking
Please select the Consultation option for full treatment, regardless of whether you are a new client or not, and only select Follow Up if you are due your 2 week review. Any questions please email.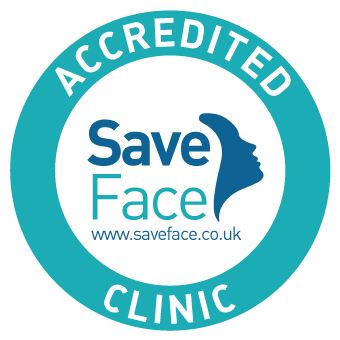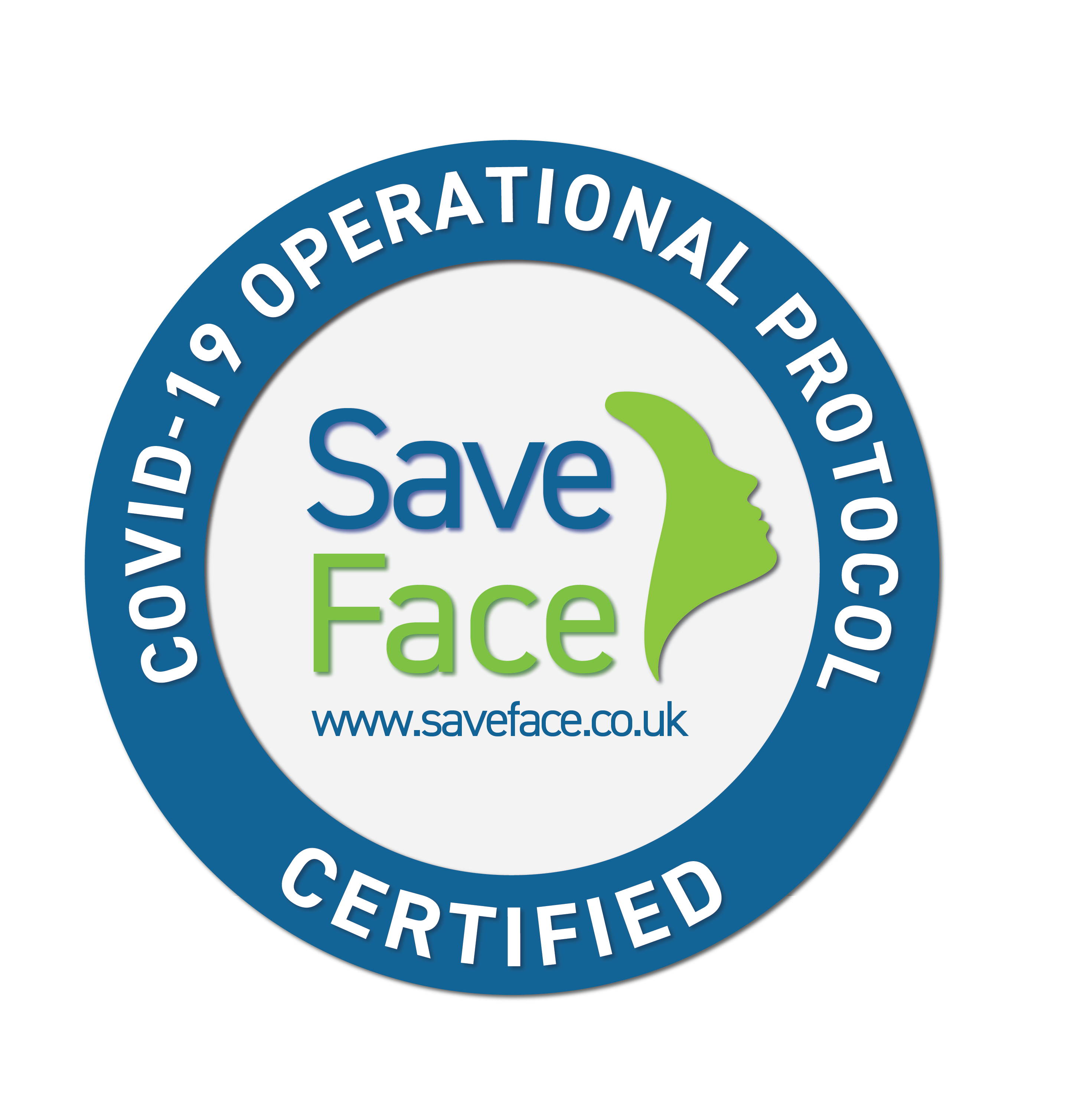 We are an Accredited Clinic
Face Clinic London is a Save Face Accredited clinic. We have been independently assessed against a robust set of standards in order to be certified as Save Face Accredited.
Frequently Asked Questions
What is Botox®?
Botulinum toxin has been used medically in the UK since 1977, and within the cosmetic industry for around 20 years. It is a purified protein which is injected to temporarily relax the facial muscles responsible for causing lines and wrinkles. As the muscles relax, the overlying skin which has been creased tight into fine folds, also relaxes and lines and wrinkles smooth away.
Are evening appointments available?
We are open 5 days a week, Tuesday to Saturday and have late appointments available until 8pm on Tuesdays, Wednesdays and Thursdays.
What payments are accepted?
We accept cash and all major credit cards, including American Express.
Can I bring my child to my appointment?
Children are not allowed into the treatment rooms. If there is no-one who can come with you to look after your child, please reschedule your appointment to a more convenient time.
I can not find the treatment I would like on the online booking portal
Profhilo, Skinboosters and the 8-point facelift, are all forms of Dermal Fillers, and can be found by selecting Dermal Fillers.
If you are unable to find another treatment, or are unsure what treatment you would like, please simply select New Patient Consultation and Treatment, or contact reception on 0207 851 6624