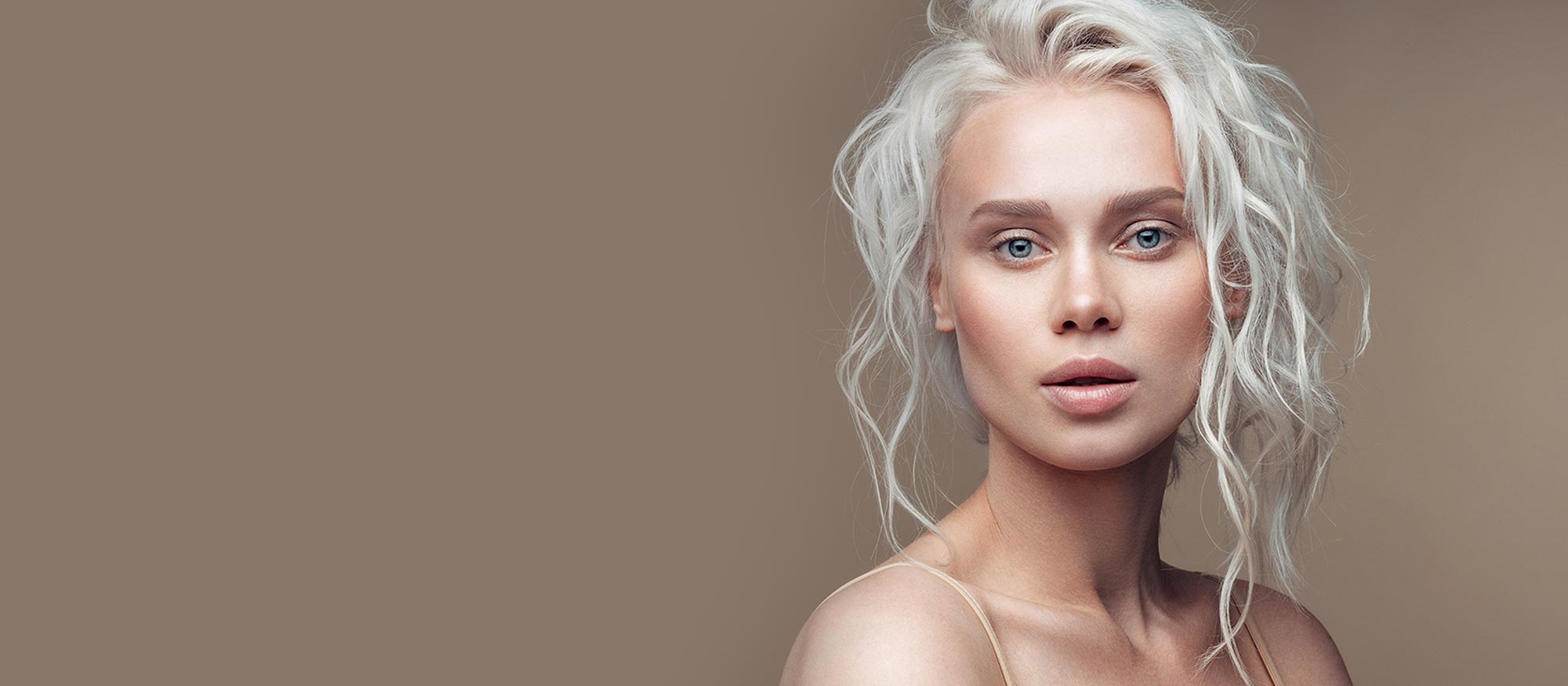 CONVENIENT APPOINTMENT TIMES AVAILABLE
DURING LUNCH OR AFTER WORK
- Men's Treatments
- Skin Treatments
- Cryotherapy
- Sweating Treatment
- Dermal Fillers
- Wrinkle Treatment
FEEL FABULOUS
LOOK FRESH &
A warm and friendly welcome every time
and I am so very pleased with my treatment.
L.B., January 2020
The clinic will be closed from Sunday 14th August and re open Tuesday 23rd August.
All treatments are completed by our friendly team of fully qualified, highly experienced doctors.
9/10 of our clients highly recommend us.
We send all our clients feedback forms after their treatment at Face Clinic London. Here is a small selection of the testimonials and feedback that we receive.
Niky
I always love coming to Face Clinic London and I have referred several friends who are now also regulars... The treatments are so well delivered and the staff and Dr Anita are always so professional and genuine.
Feb 11, 2020
Maartje
Hands down the best wrinkle treatment I've ever used - anywhere! I no longer live in the UK but haven't been able to find a clinic in the Netherlands, Belgium, France or Switzerland that even compares. So I keep coming back whenever I'm over. The effects are better, last longer and the service is great. Could not recommend the Face Clinic London more.
Jan 29, 2020
Hollie
I've been going to Face Clinic for a few years now and I'm always happy with the results. Natural looking aesthetics are what I ask for and I never get any advice encouraging me to get more.
Dr Lister and everyone in the building provide great, friendly service.I've never considered going elsewhere.
Jan 21, 2020
Face Clinic London -
Expert, Doctor-led Wrinkle Treatments and Dermal Fillers in London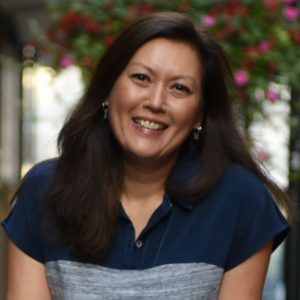 Dr. Anita Kapoor
MBBS, DRCOG, Dip Clin Derm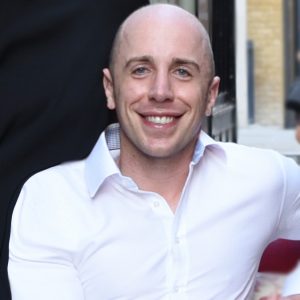 Dr. Mark Lister
MBchB, BSc, MRCGP, DFSRH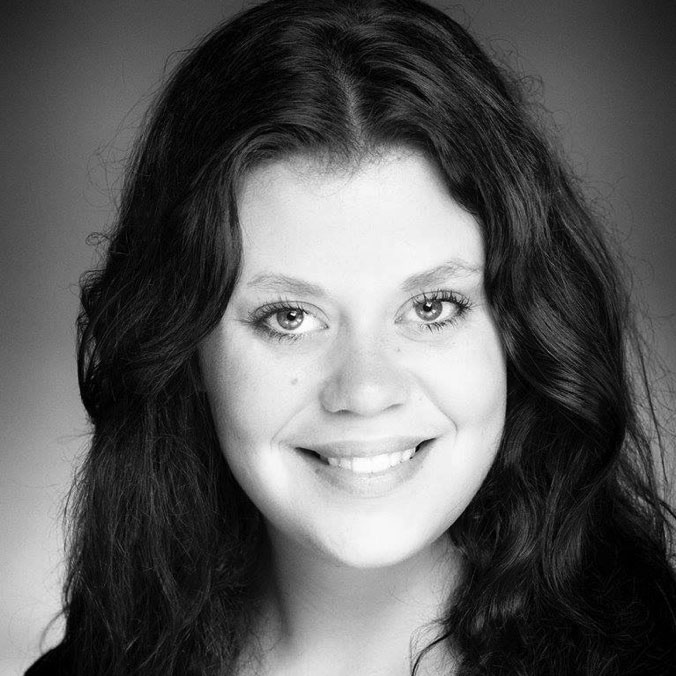 Hannah Adams
Front of House
Our friendly London Clinic
Located just a few minutes walk from Carnaby Street and Oxford Street, our Soho clinic provides our full range of Doctor-led treatments and skincare creams.
We are open late during the week and also on Saturdays.

How to find us >>