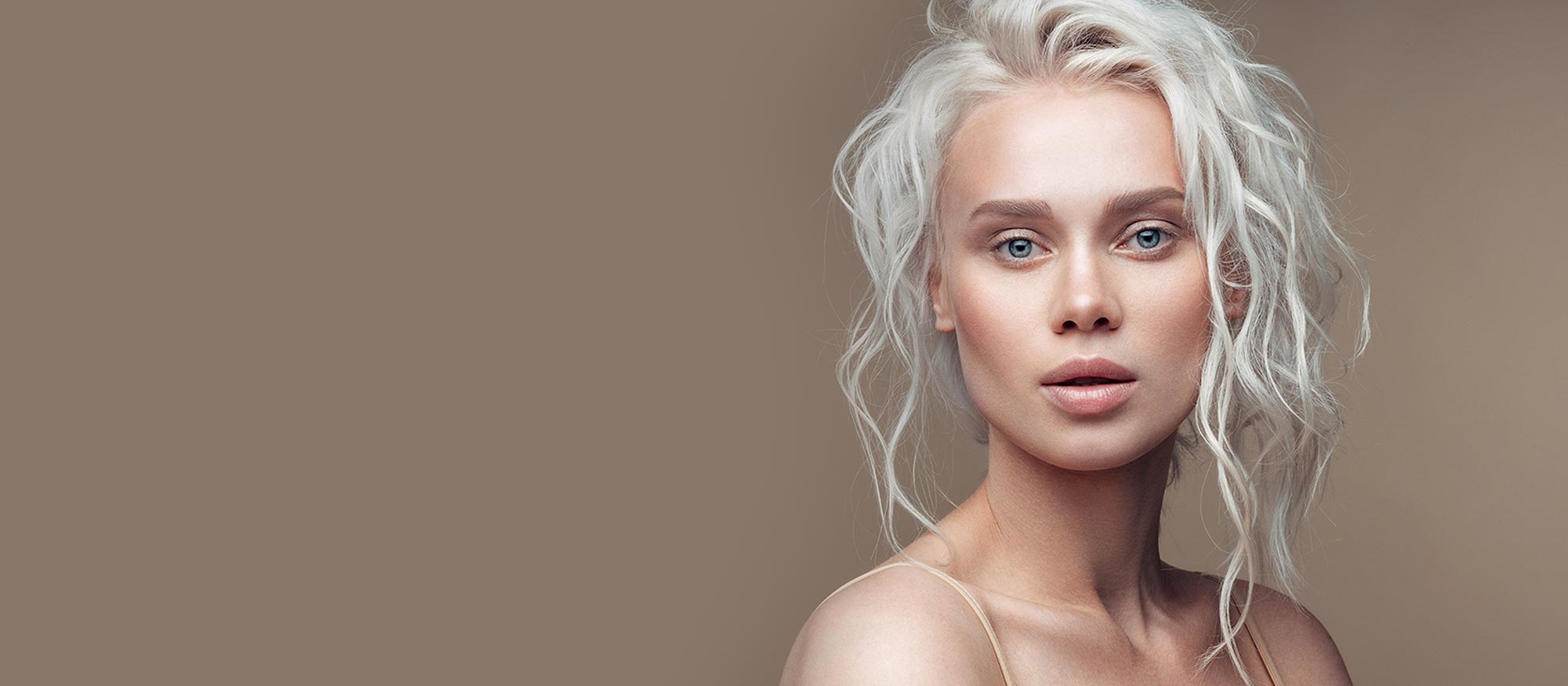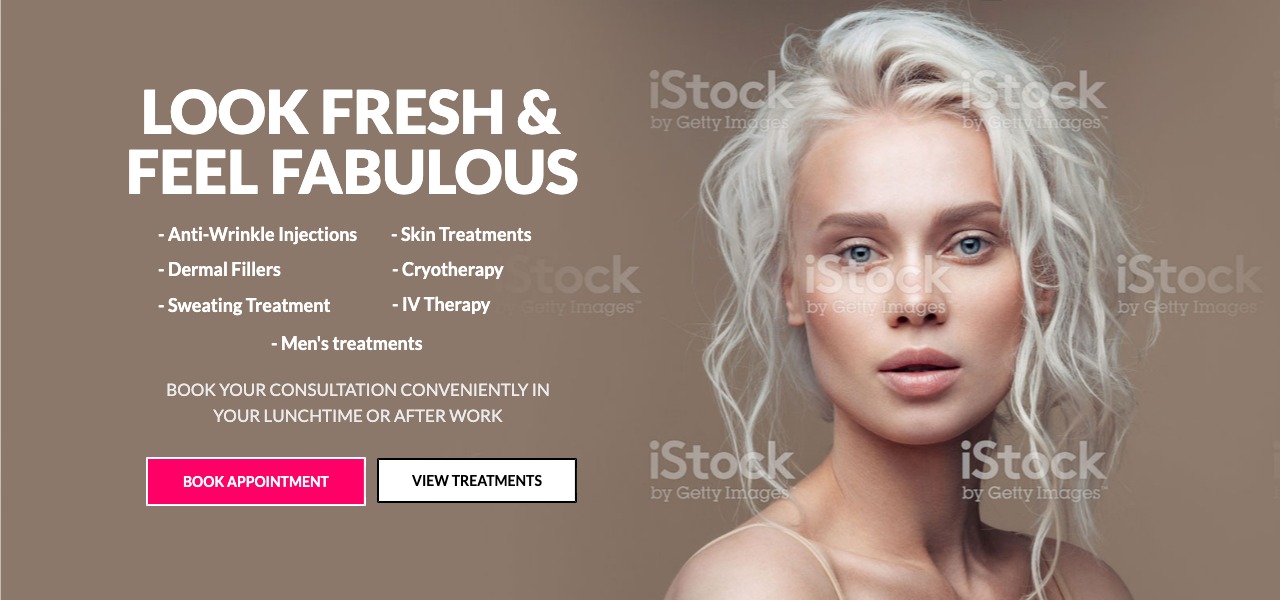 CONVENIENT APPOINTMENT TIMES AVAILABLE
DURING LUNCH OR AFTER WORK
- Bunny Lines
- Advanced Anti-Wrinkle Treatments
- Marionette Lines
- Smoker's Lines
- Forehead Wrinkles
- Frown Lines
- Chin (Mentalis)
WRINKLE TREATMENT
DOCTOR LED
A warm and friendly welcome every time
and I am so very pleased with my treatment.
L.B., January 2020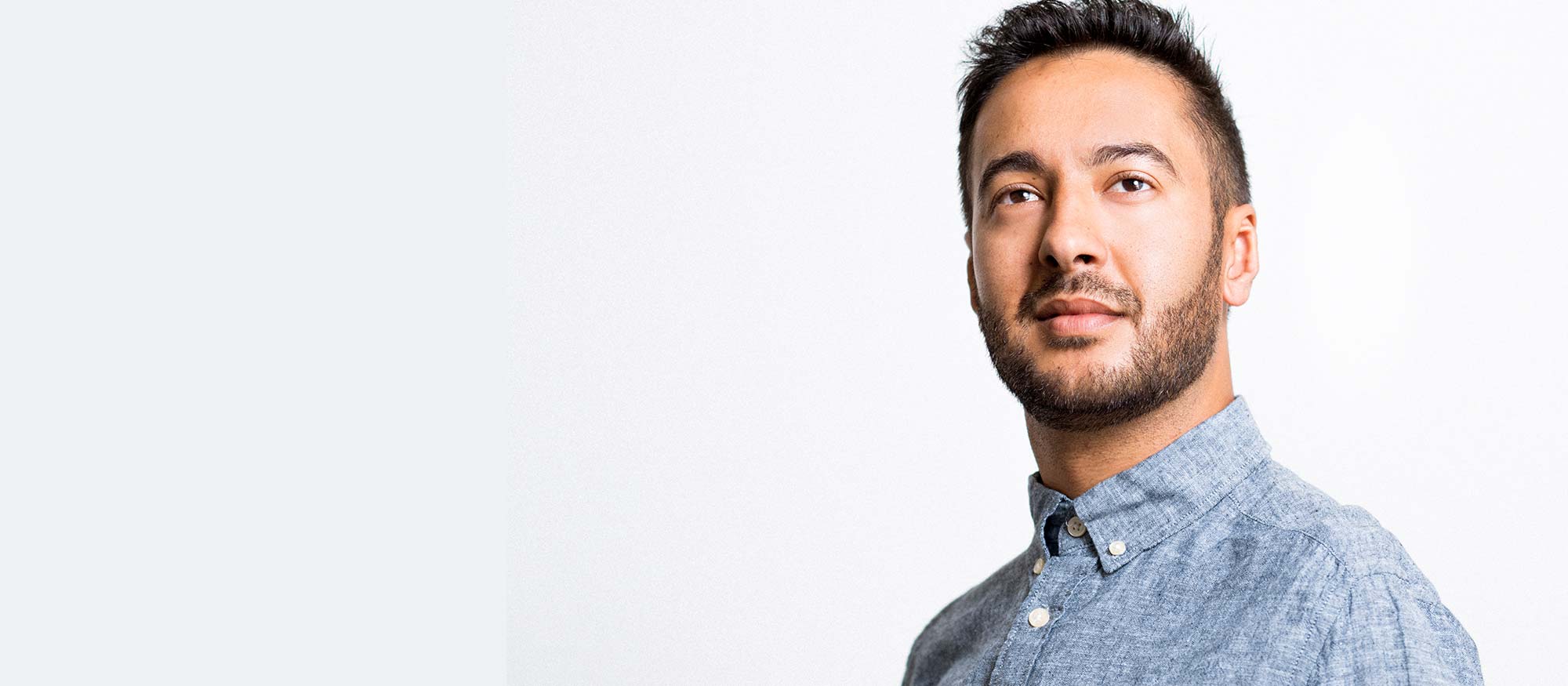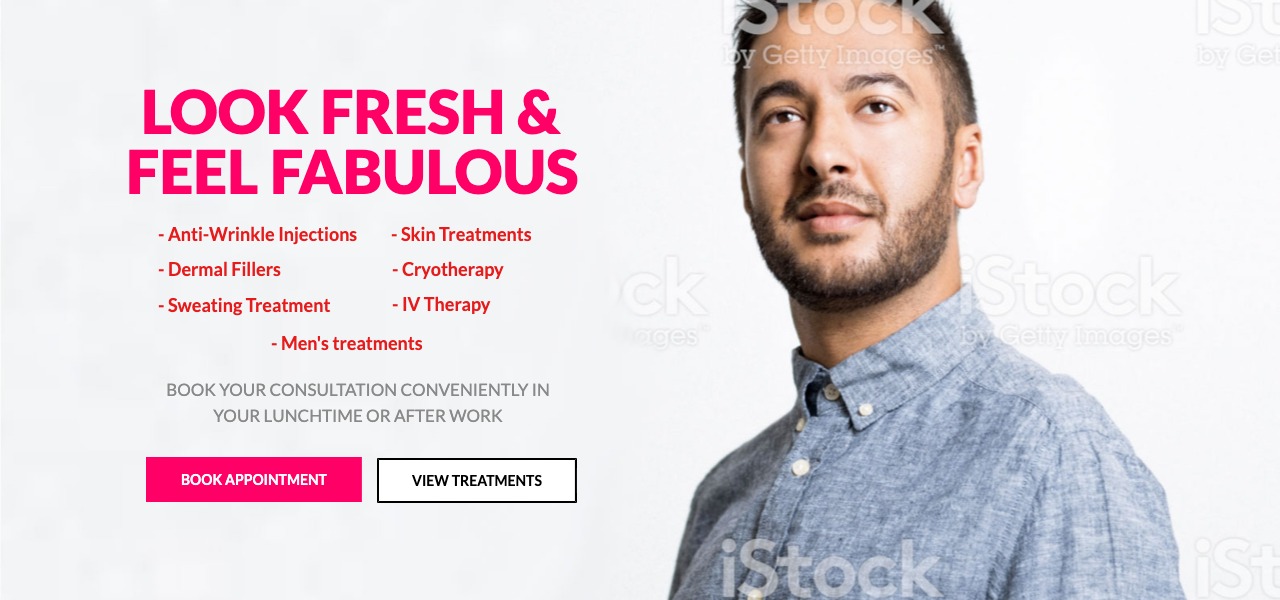 BOOK YOUR CONSULTATION CONVENIENTLY IN YOUR LUNCHTIME OR AFTER WORK
- Rhinoplasty
- Skin Treatments
- Cryotherapy
- Sweating Treatment
- Dermal Fillers
- Wrinkle Treatment
MEN'S TREATMENTS
EXPERT
All treatments are completed by our friendly team of fully qualified, highly experienced doctors.
9/10 of our clients highly recommend us.
We send all our clients feedback forms after their treatment at Face Clinic London. Here is a small selection of the testimonials and feedback that we receive.
Steve
Great service as ever, very professional, I have been a customer for 10 years. I wouldn't dream of going elsewhere.
Sep 21, 2022
B. E.
I've been visiting Face Clinic in the past two years and am highly satisfied with both Dr Lister and Dr Kapoor's work. I met Dr Kapoor recently for fillers and was very impressed with the considerable level of care and expertise she brings to her work.
Very happy with the result!
Aug 23, 2022
Nicola
Outstanding, friendly, professional service as always. I thoroughly recommend Face Clinic to every one. I can't thank them enough. I always really enjoy my appointments and the results always exceed my expectations.
Apr 30, 2022
Face Clinic London -
Expert, Doctor-led Wrinkle Treatments and Dermal Fillers in London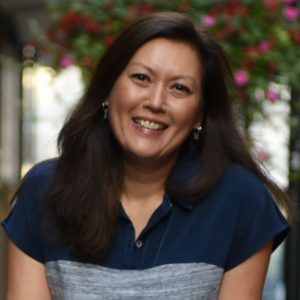 Dr. Anita Kapoor
MBBS, DRCOG, Dip Clin Derm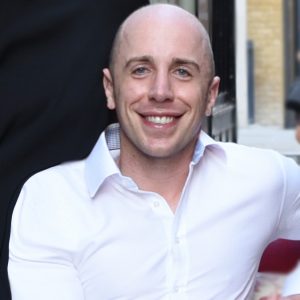 Dr. Mark Lister
MBchB, BSc, MRCGP, DFSRH
Our friendly London Clinic
Located just a few minutes walk from Carnaby Street and Oxford Street, our Soho clinic provides our full range of Doctor-led treatments and skincare creams.
We are open late during the week and also on Saturdays.

How to find us >>