Visit Face Clinic London – Soho
London Botox and Dermal Fillers Clinic
---
Open late
We run doctor led clinics at this location and are open Tuesday to Saturday, with late closing at 8pm Tuesday to Thursday.
If you would like to speak with a member of our friendly Soho team please call the following number after 10am Tuesday-Saturday:
Phone:
020 7851 6624
Email:
[email protected]
Book Online using our web based booking system or,
manage your existing booking online.
Soho Clinic Address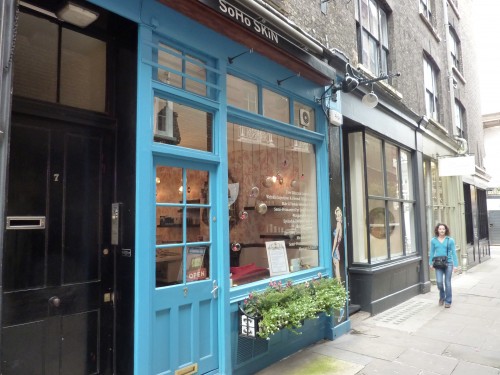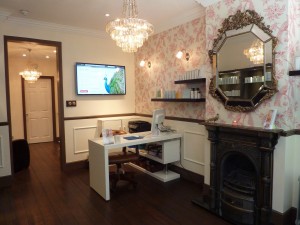 Our clinic is based right in the heart of Soho:
Face Clinic London
7 Silver Place,
Soho,
London,
W1F 0JT
Treatments available
Our friendly doctors provide a range of treatments including
Botox Wrinkle Treatment
,
Dermal Fillers
,
Skin Boosters
,
Sweating Treatment
,
Skin Tag & Wart Removal
,
Profhilo
and
IV Therapy
.
View our full list of treatments >
Client testimonials
"Face Clinic London is amazing. I would never go anywhere else for Botox or fillers or in fact any of the treatments they provide. Dr Kapoor is amazing and has a really personal "less is more approach". Face Clinic London feels like visiting a boutique hotel."
– Jun 4, 2019 by Z
Do you have any questions?
If you have any questions about any of our treatments or services, complete the form below and one of our friendly team will get back to you
Frequently Asked Questions
What is the difference between Botox and Dermal Fillers?
Botox relaxes the muscle, and in turn can reduce the appearance of fine lines and wrinkles. Dermal Fillers are used to enhance an area, by injecting a gel like substance called Hyaluronic Acid; it can be used to define, hydrate and combat loss of volume in a specific area.
Who administers the injectable treatments?
All of our injectables are administered by fully qualified GMC Doctors. Both of whom are still practicing GPs elsewhere. Head to the Team page to read a bit more about both of them!
Where is your clinic?
We are located in fashionable Soho, just around the corner from Carnaby Street, and a few minutes walk from both Oxford Circus and Piccadilly tube stations.
Our address: 7 Silver Place, Soho, London, W1F 0JT. Tel: 020 7851 6624
---