Amazing New Treatment at Face Clinic London
A letter from Dr Mark Lister: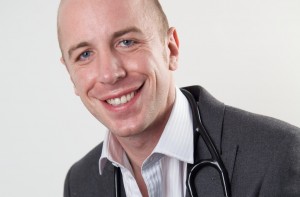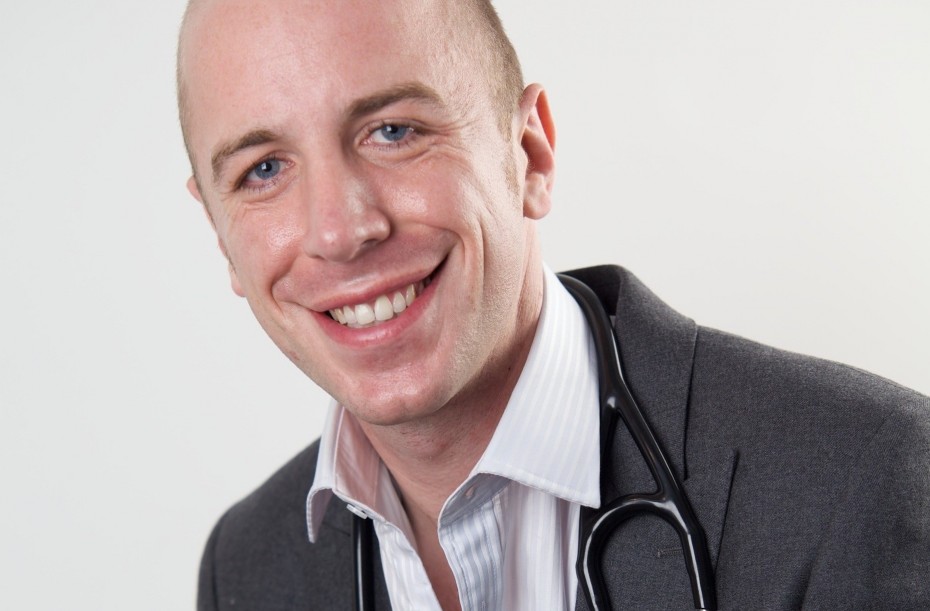 I would like to take this opportunity to introduce myself to Face Clinic Londons loyal clients, and at the
same time introduce a new procedure available at FCL which I am very excited about.
My name is Mark Lister and, as a fully qualified doctor, I am the latest addition to join the expert FCL team. My background over the past ten years has been rooted in General Practice and Emergency Medicine. From my work as a doctor and capitalising on a solid understanding of the body, I developed a special interest in Aesthetic Medicine used for cosmetic procedures. With specific training and experience, this area of medicine has become my passion.
So What's New?
As we stay ahead of trends demanded by our clients and developments in the cosmetic field, I would love to tell you about a procedure now launched at FCL; Platelet Rich Plasma Treatments (aka the Vampire Facelift®).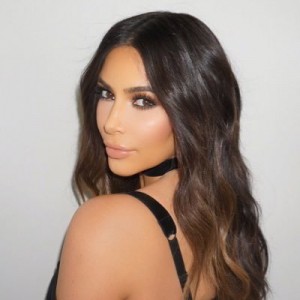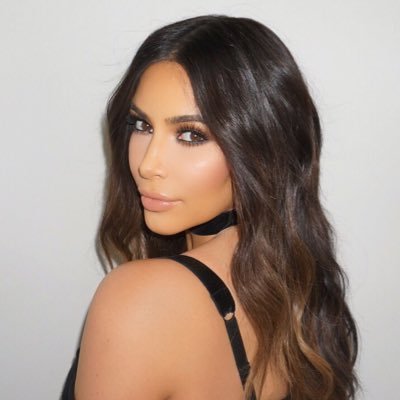 PRP stands apart from almost every other treatment because it utilises your own bodies regenerative potential, using only a small sample of your own blood, without any toxins or artificial chemicals. As the process involves treating your body with nothing but your own blood, it is very well tolerated.
PRP is one of the latest medical treatments to gather mainstream interest, bought into the public eye by a variety of celebrity names – a treatment now synonymous in many people's minds with Kim Kardashian and Angelina Jolie.
Originally pioneered for healing and regeneration of tendon, ligament and muscle injuries (and used by such sports stars as Tiger Woods and Rafael Nadal), the emergence over recent years of its benefits when used for cosmetic procedures has been explosive.
The Gory Detail…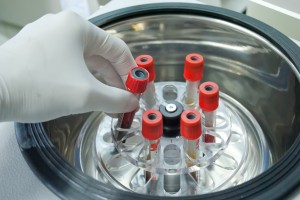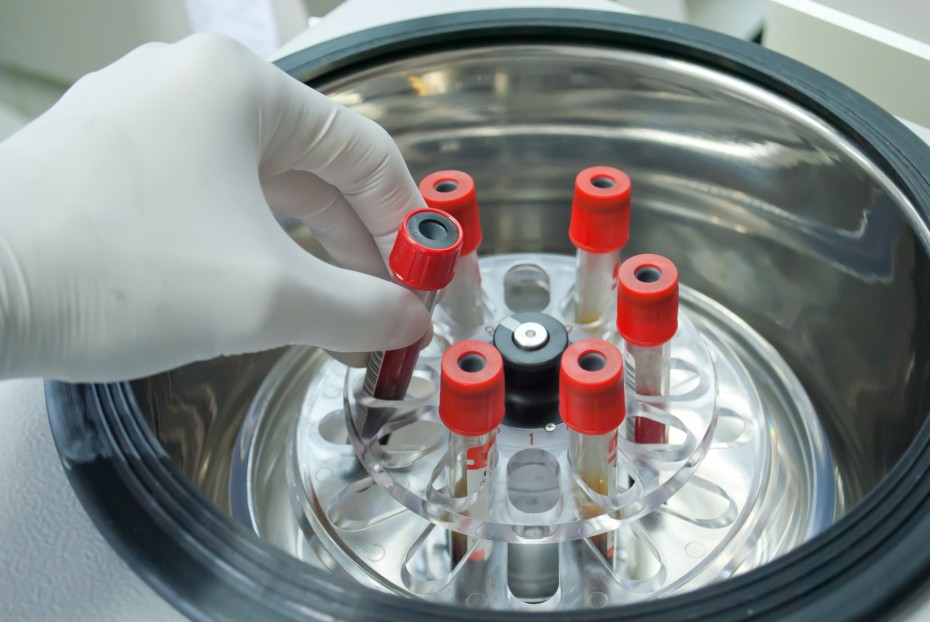 After consultation with a doctor, a small (10ml) sample of blood is taken from your arm and this is put through a series of steps to separate out the valuable platelets within, and next to concentrate these within a suspension of your own plasma, which has also been separated and prepared from your own blood sample. This creates the plasma rich protein – a concentrated suspension of growth factors that signal to other cells to come together and create a healing response in the area it is injected. The concentration of these important growth factors in the PRP can be more than five times greater than before the refinement process.
The Benefits
Once the process is complete the activated platelets release their natural growth factors which in turn signal to other vital cells to rush forward into the area and collaborate in a process of repair and regeneration. Two outcomes of this which are of particular interest, is the increased production of collagen by fibroblast cells. Collagen is the foundation of youth – it is responsible for skins youthful texture, fullness and elasticity. As we age, collagen levels become depleted, and this is largely responsible for the appearance of ageing. The other notable outcome is the stimulation of pre-adipocyte cells. These are able to convert into fat cells, compensating for any loss of volume to fill out lines and adding contour to the face, where it has been lost.
Although not for everyone, PRP is suitable for the vast majority of people. Results are usually seen after a few weeks, and maximal after a course of three treatments a month apart. Results may last as long as 18 months. PRP is most commonly used to reduce lines and wrinkles, tackle blemishes and improve scarring, to even skin tone and texture, and to restore a youthful healthy glow of wellness.
See You Soon
It has been a delight to meet many of FCL's new and returning clients alike, and to work alongside two highly experienced and respected doctors, Dr Anita Kapoor (Medical Director) and Dr Sutapa Gesell.  I look forward to meeting you when it is time for your next procedure, and perhaps exploring a new way to achieve the results you want.
Best Wishes
Dr Mark Lister