[vc_row padding_top="0px" padding_bottom="0px"][vc_column fade_animation_offset="45px" width="1/1″][vc_column_text]
Please note: We no longer offer IV Vitamin Therapy at Face Clinic London. You can use the following page as a guide for suitable treatment options, and we recommend you head to www.saveface.co.uk to find an accredited practitioner to help you further.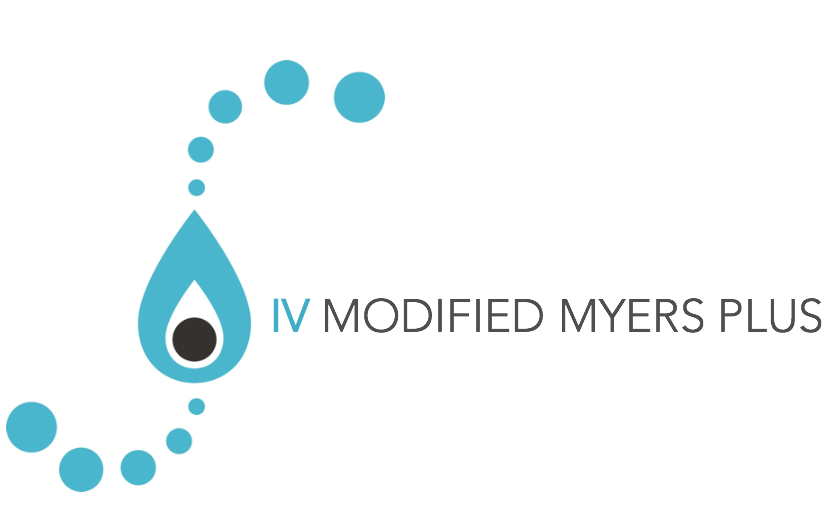 Help fight those free radicals, with the IV cocktail that started it all! If you're generally healthy but in need of a boost to your energy or immune system, then this IV drip contains just the right mix of vitamins, minerals and antioxidants to do just that.
The Modified Myers is a great all-round IV treatment, with patients reporting improved energy levels, a metabolism boost and better overall digestive and general health!
[/vc_column_text][/vc_column][/vc_row]