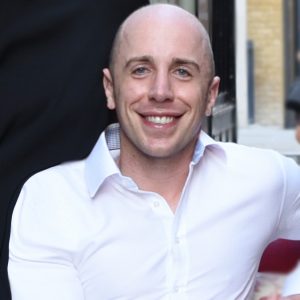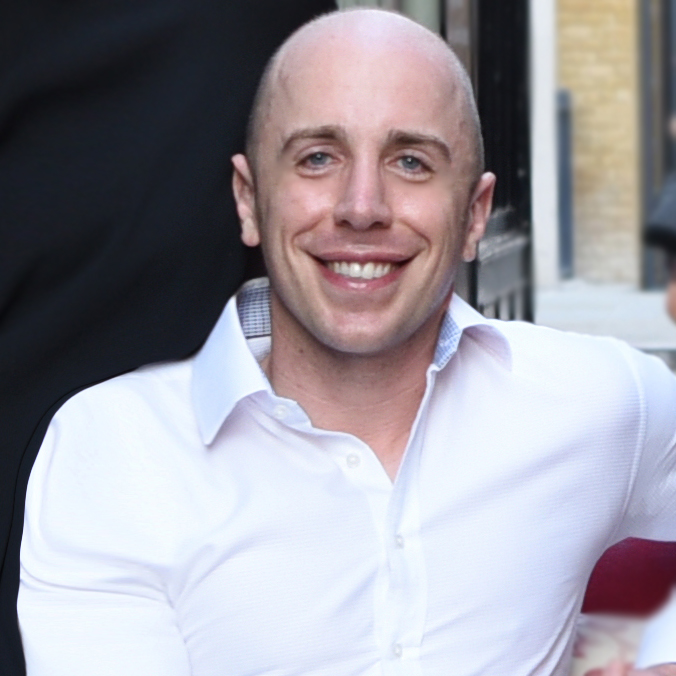 Mark gained his medical degree in Leeds and is an Acute Care GP in the Emergency Department of a leading NHS teaching hospital, University College London Hospital. Mark uses his years of training and experience in medical aesthetics to offer a range of medical cosmetic treatments at Face Clinic London.
What our clients say about Mark
"Mark has a naturally caring personality and strives to provide excellent medical care and ongoing support for his clients".
"Mark Lister's academic background and clinical experience make him a very competent clinician. He has a practical approach and follows up as matter of routine".
Read more testimonials about Mark and Face Clinic London.
What Mark says about himself
What is your favourite product? The science behind the ZO skincare range gives their products strong appeal to me. With microbeads in facial scrubs soon to be banned I'm pleased to have found a bead free but equally effective alternative; the Offects Hydrating Cleanser, which makes for a solid skincare staple.
What is your favourite treatment? I get much satisfaction working with our clients to achieve the result they want. The 8-point facelift is rewarding because it's versatility allows it to be tailored to individual requirements, whilst its subtlety leaves clients looking refreshed and rejuvenated in a way that is noticeable but not obvious why, to friends and family.
Favourite music? I am very non-discriminating in my music taste. If it's in the Top 10, I probably listen to it too much. So, I stay well away from the clinic playlist and leave it in the hands of those who know better!
Place in Soho? I could never tire of Soho and at the start of an evening out, tend to gravitate towards Soho House; a never-dull microcosm of creativity and diversity, amongst the excitement and bustle of Soho's streets.
Marks's Qualifications, Training and Registrations
 

| | |
| --- | --- |
| MBChB | Medicine and Surgery Degree Leeds |
| BSC | International Health Degree |
|  DRCOG | Diploma in Obstetrics and Gynaecology |
GMC Registered Practitioner
MDU – Medical Defence Union
Book Appointment with Mark