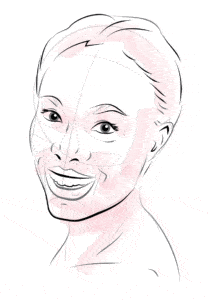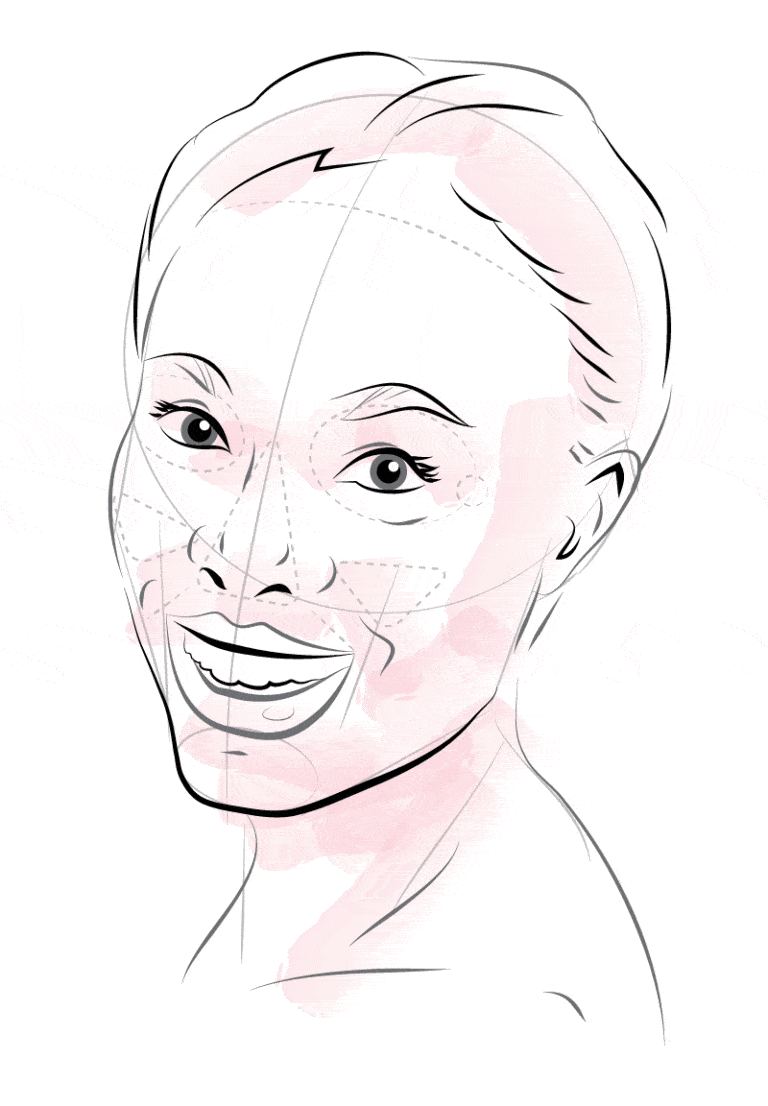 At Face Clinic London we offer a range of skin enhancing treatments including
Please book a consultation with one of our doctors to discuss which of these may be most suitable for you.
Profhilo is designed to repair the scaffolding under the skin in order to remodel the skins structure, treating skin laxity and restoring firmness over a larger area. Overall, clients can usually expect increased firmness, hydration and elasticity giving overall improved quality of skin, with effects lasting around 6 months.
Areas of the body suitable for treatment include the face, neck/décolletage, upper arms, hands, abdomen and knees.
Profhilo – Read More >
Profhilo BODY is a new treatment, following in the footsteps of the hugely successful award winning Profhilo for face and neck.
It is the only injectable treatment directly targeted towards treating body skin laxity and specifically counteracts skin laxity of the abdomen, inner arms, knees and décolletage/chest whilst improving hydration.
Profhilo Body – Read More >
Restylane Skin Boosters is an alternative way to nourishing your skin, especially designed to deliver deep-skin hydration. This means increasing hydration levels within the skin to deliver lasting moisturisation and improvements on the skin's surface, creating a fresh and natural look.
Restylane Skin Boosters can be used to treat a range of areas including the face, neck, decolletage and hands. They are most commonly used on the lower face, and are a perfect treatment for smokers lines. Restylane Skin Boosters works to improve skin texture and hydration around the mouth, chin, and lower cheek.
Restylane Skin Boosters – Read More >
Platelet Rich Plasma (PRP) therapy, also known as The Vampire Facelift®, harnesses the body's own healing powers to stimulate new tissue growth, giving your skin a healthy, more youthful appearance.
Commonly treated areas include around the eyes, the jaw line, cheeks forehead, nasolabial lines, marionette lines and neck.
PRP – Read More >