Please note, this blog was posted in 2015. Some information may have changed. Call us on 020 7851 6624 to find out more.
Dear Clients
After a busy Summer I am pleased that my kids have returned to school allowing me to focus on work and moving the clinic forwards. I write to personally update you on some recent staff additions.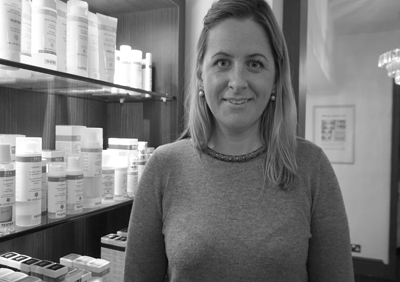 At Face Clinic London we welcome back Dr Samantha Burrows having completed her GP training. Samantha was hand picked by Nazim Mahmood and myself in 2013 to add to our team of dedicated and highly professional doctors to offer wrinkle  and excessive sweating injections, dermal filler and cryotherapy treatments. Some of you may remember Sam from when she worked in the clinic previously. She adds a clinic on Mondays from 3-6pm.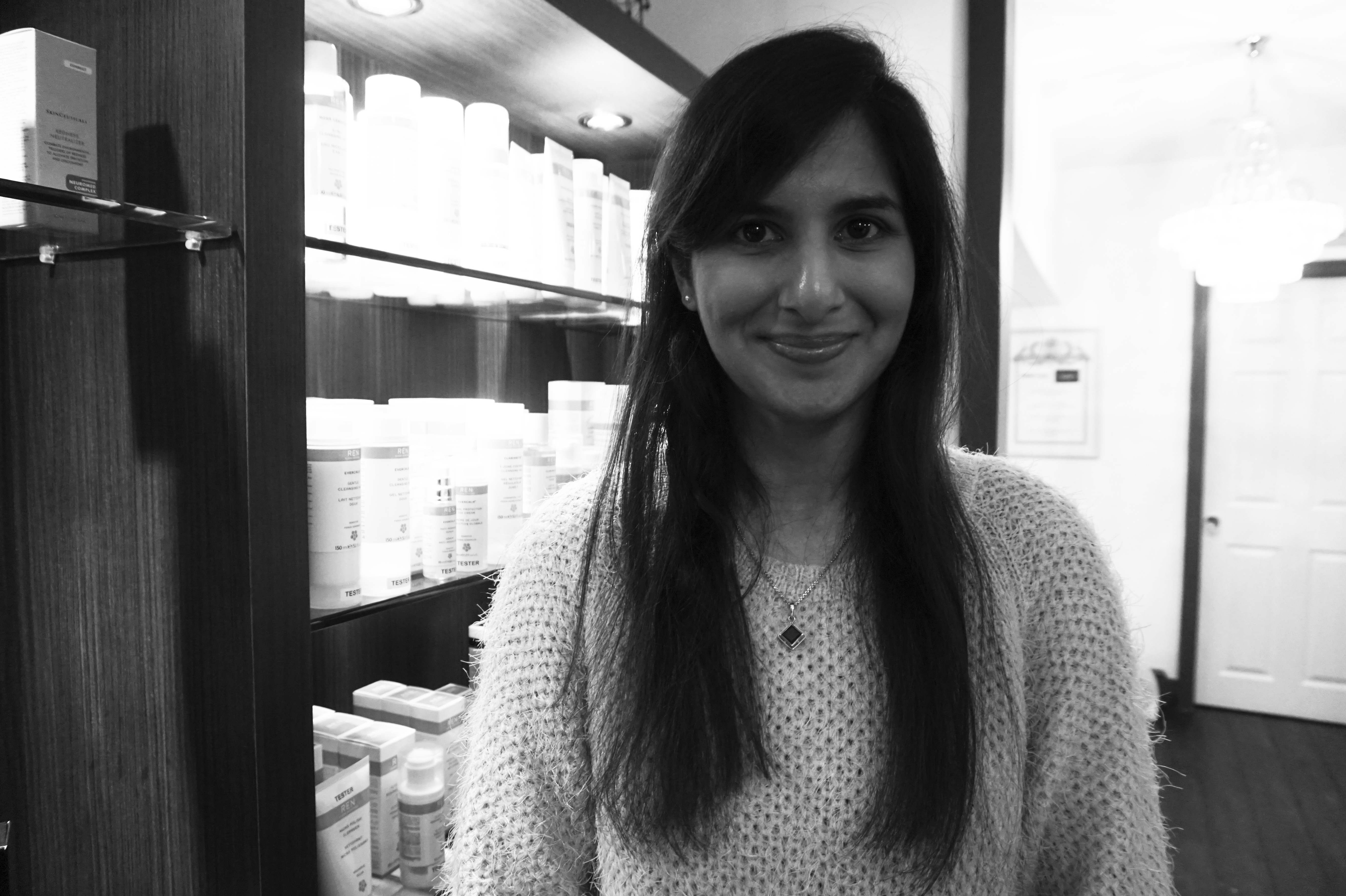 Dr Sutapa Gesell has been providing similar treatments and services at the clinic since April 2015 and provides a clinic on Tuesdays from 5-8pm for the convenience of clients wishing to come after office hours. Sutapa and I have worked together closely in my GP practice and she is a caring and diligent doctor who qualified in 2006.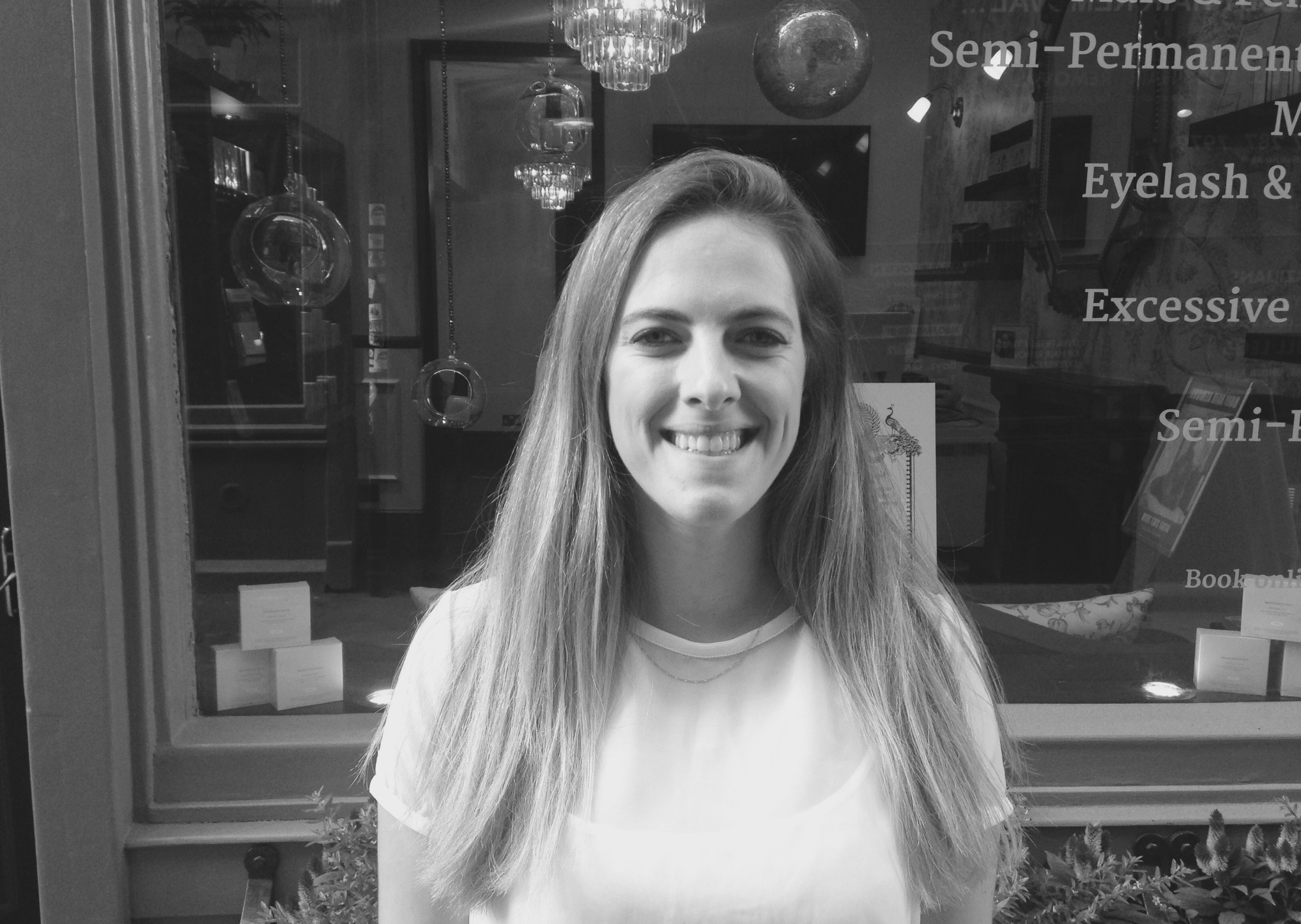 Dr Joanna Christou continues to work on Wednesdays and Thursdays from 12-8pm and on Fridays from 12-6pm
Joanna provides a fullcompliment of treatments and is the only team member to offer more advanced cheek and tear trough filler treatments. She is dual qualified as a dentist in 2007 and a doctor in 2013. She is currently training to add thread lift treatments to the clinic menu-watch this space!
I continue to provide clinics on Tuesdays from 10-3pm and Saturdays from 11-6pm.
Our team of doctors are all fully qualified and insured, highly trained and dedicated to providing a high quality professional service which is value for money for our loyal clients who continue to give us excellent feedback and support returning on a regular basis.
Please don't forget to take up the 10% discount offer when you introduce a friend. Both you and your friend will get 10% off your next treatment cost at the clinic.
I would also like to welcome Matthew Leggett who joins the clinic as a receptionist. He is responsible for the day to day smooth and efficient running of the clinic to meet all your needs and help answer your questions. Matt has previous experience running a busy NHS A+E reception   team and comes with glowing references.
We have introduced a system to cut down on the number of unattended appointments. This was becoming a problem and leading to frustration for clients and staff. You should find it easier to book appointments now but will be required to enter your credit card details on booking. Your credit card information is not stored on site and the fee of £50 for a doctor appointment and £30 for a therapist appointment is only charged if you do not cancel 24 hours before your appointment time or if you do not attend the booked appointment.
The handling of your credit card details fully meets PCI security standards and their logos can be found at the bottom of our website pages if you require further information.
We hope to see you soon in clinic looking young, beautiful and the best you can be!
Best wishes
Anita