Guys, listen up. Our beauty treatments aren't just for the ladies. We offer a vast range of treatments for men, from pedicures to facials, to help you look your best from top to toe. We have male and female therapists who are fully trained and experienced in all things beauty and skincare. As soon as you walk through the door of our clinic you will be transported away from the hustle and bustle of Oxford Street to a relaxed and friendly environment.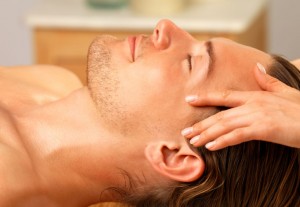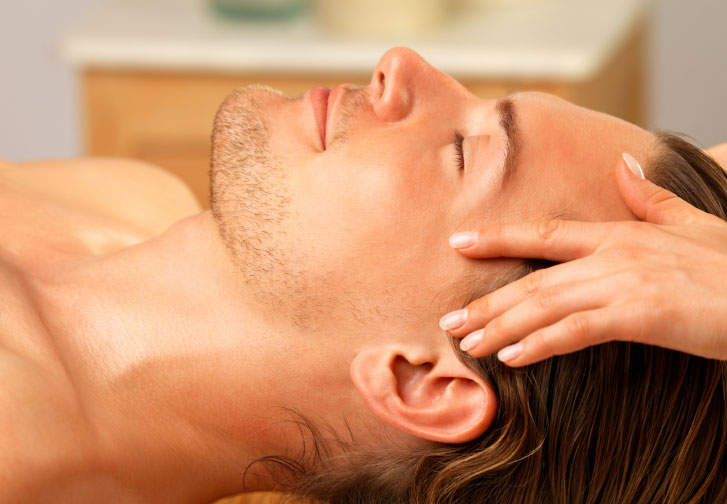 Male Waxing
For a super-smooth look, try our Male Waxing. We provide all over body waxing for men, which is one of the most popular ways of removing unwanted body hair. As well as legs, backs, chest and shoulders, we also specialize in intimate male waxing, eyebrows, arms, hands and feet, and nose and ear waxing.
Male Manicure and Pedicure
Our therapist will whip your nails into shape with our special manicure and pedicure treatments for men. Sit back, relax and get your cuticles trimmed and nails tidied and buffed for the neatest and cleanest nails around. Or chill out in our pedicure bar and soak your feet, where hard skin will be removed and nails trimmed and buffed.
Male Microdermabrasion
A perfect facial treatment for those whose skin has been ravaged by constant shaving. This intense exfoliating experience will remedy any irritated skin or ingrown hairs caused by razors. It's also an amazing treatment for scarring, fine lines and wrinkles, and dull, dry skin. Our therapist will assess your skin before the treatment, and give you plenty of skincare advice tailored to your concerns.
And of course, all of our advanced treatments at Face Clinic London are suitable for both men and women, including Botox, Sweating Treatment and Dermal Fillers.
Book Online today!